Ibne Safi was born on July 26, 1928. The original name of Ibn Safi was Asrar Ahmad. He was a famous novelist and poet of Urdu literature who wrote the Jasoosy Dunia series "Faridi Hameed Series" and the Imran Series. He also wrote fiction and satire.
Life
He was born on July 26, 1928, in Nara, a village in Allahabad, Uttar Pradesh, to Safiullah and Nazira (Nazira) Bibi, the nephews of the Urdu language poet Nuh Nawari who was born a few years before him.
A family of six, including Ibn Safi, his mother, and his sister, arrived in Pakistan in August 1952, where they lived in Lalu khet Karachi until 1958. His father arrived in Karachi in 1947.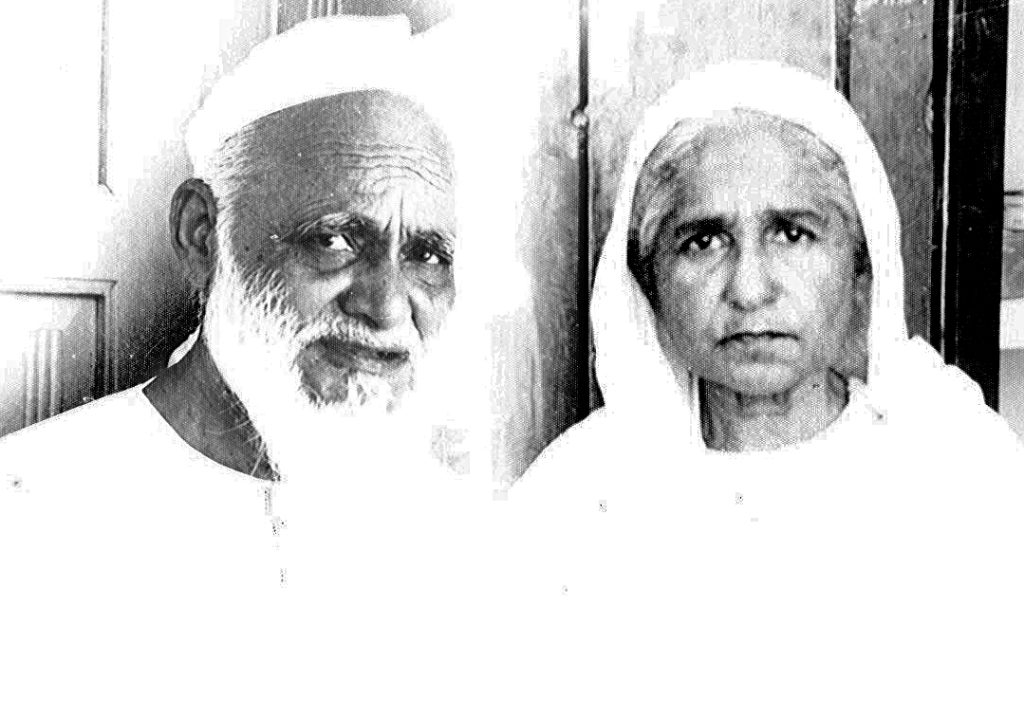 Education
He received his early education at Nara Primary School. He enrolled at DAV School, Allahabad, and completed his intermediate education at Ewing Christian College, Allahabad. In 1947, he enrolled at Allahabad University for a BA.
In the meantime, partition riots broke out on the subcontinent. By the time the riots had subsided, one year of his education, he had been lost. Therefore, Agra University awarded the BA degree to the candidate on the condition that he had two years of teaching experience.
Later Life
Ibn Safi married Umme Salma Khatoon in 1953. He suffered a period of severe depression between 1960 and 1963, during which he spent some time in the psychiatry ward of a hospital. Still, he recovered and returned to writing a best-selling novel in the Imran Series.
In fact, after his recovery from depression, he wrote 36 novels for the 'Jasoosi Duniya series and 79 novels for the 'Imran Series.' During the 1970s, he provided informal guidance to the Inter-Services Intelligence of Pakistan (ISI) on detection methods.
Death
On July 24, 1980, Ibn Safi's health deteriorated faster. Despite this, the disease had been around for over ten months. Two days later, on July 26, 1980 (that is, on the date of his birthday), he passed away. He has been buried in Paposh Nagar graveyard in Karachi.
Employment
From 1949 to 1952, Ibn Safi taught at Islamia School and Yadgar Hussaini School. Ibn Safi wrote the first book of the Imran series, Khofnak Amart, in August 1955. In this book, the character of Ali Imran became famous overnight.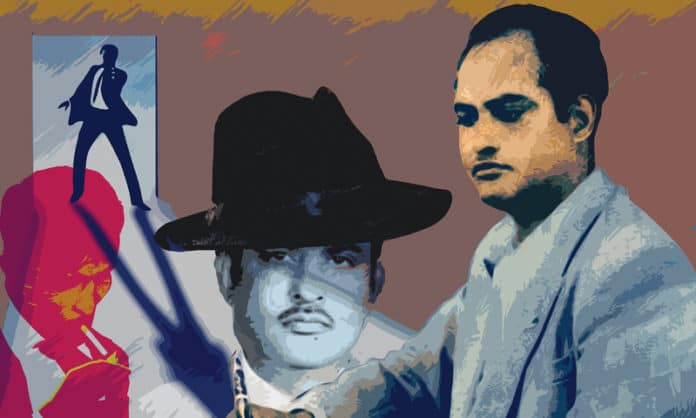 Jasoosi Dunya and Imran Series
Ibn-e-Safi began writing his famous Imran Series in 1955, which gained the same fame and success as Jasoosi Dunya. His novels – known for their blend of adventure, suspense, violence, romance, and comedy – became immensely popular with a broad audience.
Several times, Ibne Safi used fictitious settings in his stories. The magical web that weaved throughout his writing captivated readers, making these fantasy lands seem so natural in their minds.
Many avid fans of this author are experts on the people and cultures of Shakraal, Karaghaal, Maqlaaq, Zeroland, and other imaginary worlds.
In many cities around India and Pakistan, discothèques, bars, nightclubs, and hotels are dedicated to the venues from Ibne Safi's novels. These establishments include Dilkusha, Figaro, Niagara, Tip Top, and High Circle.
Novels
Allama Dahshatnak
Alfansey
Khatarnak Lashein
Saanpon Ke Shikari
Khaufnak Imarat
Purasrar Cheekhein
Larkiyon Ka Jazirah
Neelay Parindey
Batil Qiyamat
Jaron Ki Talash
Chatanon Mein Fire
Dhamaka film by Ibne Safi
Ibne Safi wrote the screenplay and story for a film, 'Dhamaka,' based on his novel 'Bebakon ki talash'. Unfortunately, the film did not receive the publicity and fame that the story deserved and thus remains mostly forgotten today.
Poetry
Ibn-e-Safi was also a poet. In his younger days, he wrote poems under the pen name "Asrar Narvi," writing in many genres of Urdu poetry, such as Hamd, Naat, Manqabat, Marsia, Ghazal, and Nazm.
His collection of poetry, Mata-e Qalb-o-Nazar, remains unpublished.
Baday ghazab ka
Talism-e-hosh-ruba
Tanhayee
Bansuri Ki Aawaz
Yun hi wabastagi
Lab-o-rukhsar-o-jabeen
Rah-e-talab mein kaun kisi ka
Kuch bhi to apne paas nahin
Aay nigaraan-e-khoobroo
Kabhi sawab ki hain
Kabhi qatil
Qafas ki daastaan hai
Maan (Urdu (Mother)
Shakist-e-talism
Place of Ibne Safi In Urdu literature
Undoubtedly, Ibn Safi is the greatest detective novelist in Urdu. The novels he wrote 50 years ago are remembered today because of his writings. Ibn Safi's Planted Plant Imran series became so popular that it is still popular, and many authors continue this series.
Ibn-e-Safi's Urdu novels greatly influenced Javed Akhtar, a screenwriter, and lyricist known for his Bollywood films. He was significantly influenced by the Jasoosi Dunya and Imran series, like 1955's The House of Fear.
The fast action, tight plots, and economies of expression in the Jasoosi Dunya detective thrillers influenced him. He also remembered Ibn-e-Safi's novels for their fascinating characters with catchy and memorable names.
Akhtar said Ibn-e-Safi's novels taught him the importance of writing larger-than-life characters, something he applied to famous Bollywood characters like Gabbar Singh in the film Sholay (1975) and Mogambo in Mr. India (1987).
Awards
Ibne Safi was awarded the Sitara-i-Imtiaz (Star of Excellence) in 2020.
At last, I hope you liked the biography of Ibne Safi. Read more writers Mazhar Kaleem MA and Iqbal Kazmi.