Amjad Javed Biography:
Amjad Javed is a Sufi intellectual, story writer, novelist, columnist, poet, and drama writer who authored some masterpieces, novels, and stories. He translated some books from English to Urdu, which got the readers' appreciation. He had a vast knowledge of Islam, Sufism, psychology, and history, which increased his popularity.
Early Life:
Amjad Javed was born on 27 September 1965 in Hasilpur, District Bahawalpur. It was the time after the end of the war between Pakistan and India. He got the family name Faheem Ul Haq and Amjad Aziz, which later changed to Amjad Javaid.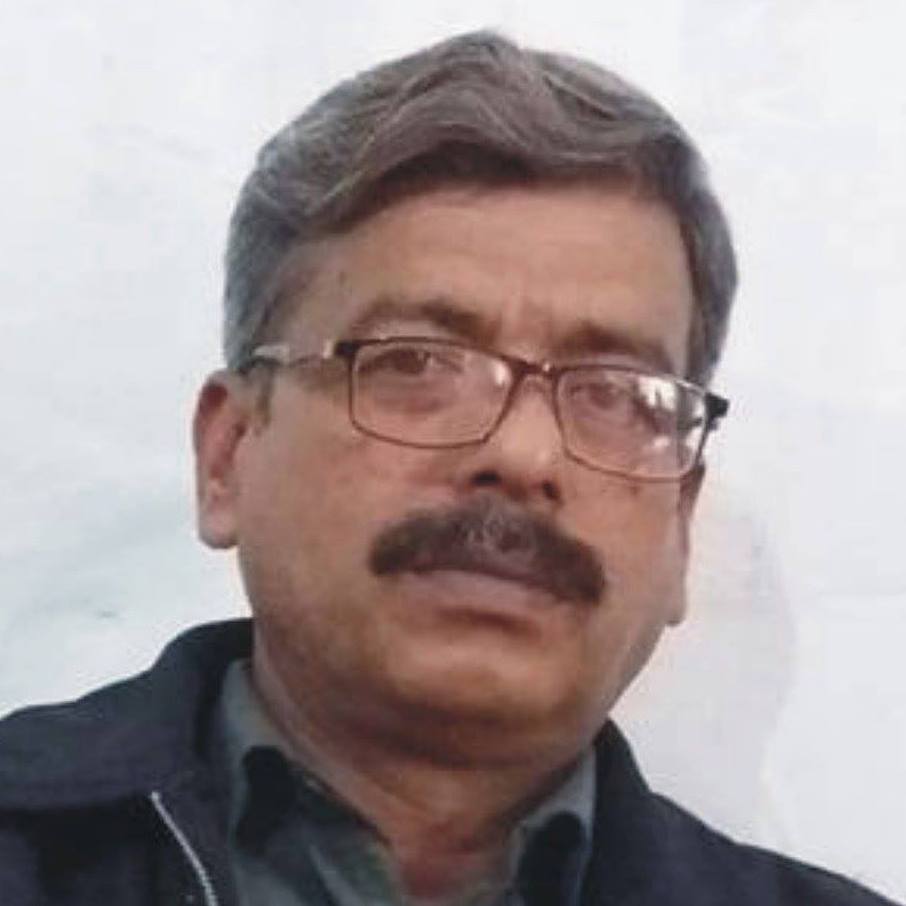 Amjad Javed started schooling in Hasilpur and got admission to a government high school. He failed to pass matric in the first change due to the death of his mother. He later continued his education privately. Amjad Javaid graduated from Sadiq Egerton College Bahawalpur. He got a degree in M.A. in journalism from Islamia university in 1993. After that, he passed M.A Urdu and Iqbaliyat from said institution.
Family Life:
Amjad Javed was the eldest child of his parents, with five brothers and sisters. He married on 4 December 2004 in his family and living a satisfying life. He wanted to become a soldier but later adopted teaching as a profession. Amjad spent most of his life in southern Punjab and loved his culture and people.
Writing Career:
Amjad Javed Writer began his career as a writer and poet at 16. He focused on poetry and started to write columns for daily Jang. Amjad Javaid is a close friend of Muhammad Nawaz Kharal and Javed Chaudhry, who write for different newspapers. Soon after, he turned his attention to novel writing and penned masterpieces.
Amjad Javed Novel List:
Amjad Javed, the Writer, continued to write in different digests and magazines in Urdu and penned some excellent romantic stories. In his novels, he portrayed the actual pictures of society and did not hesitate to expose the evils. He introduced a bold and brave woman and practical Sufism, which is the voice of the time.
Amjad Javed's Novel list is short, but he focused on quality and discussed multiple issues. He wrote on history, Sufism, romance, patriotism, and current affairs, which made his books more beneficial. Most Amjad Javaid novels are available on the internet and social media, but rare people know Amjad Javed's biography.
His novel Ishq Ka Qaaf was dramatized for a leading television channel with the title of Sukhan in 2008. He wrote two parts of Ishq Ka Sheen after Aleem Ul Haq, which also got the readers' appreciation. I hope you like to read these books and share the biography with others. You may read Mustansar Hussain Tarar, Aleem Ul Haq Haqi, and Mazhar Kaleem MA.
Ishq Fana Ishq Baqa
Jab Ishq Samundar Orh Liya
Ishq Ka Sheen
Dhoop Ke Pighalne Tak
Manto Ke Niswani Kirdar
Kamyabi 30 Din Mein
To download and read Amjad's novels, visit The Library Pk website.